We had some errands to run in Vacaville and decided to take a walk in the park. It was kind of cold and windy, but still... it felt good to be outside. Of course I snapped lots of pictures. I just can't help myself :-).
The girls were wearing Matilda Jane, they love all the knit stuff, it's so comfortable! I think I came up with a rather unusual combo of green & pink... but I like it, it's funky!
Awwwwwww!!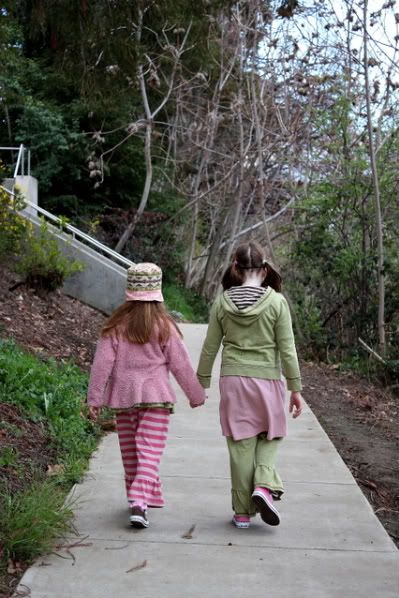 Double AWWWWWW! I know I'm biased...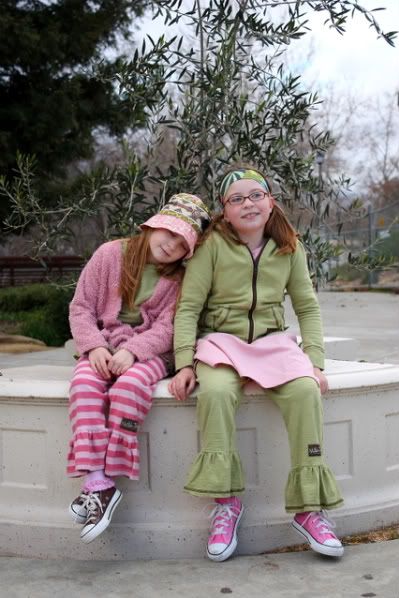 Then I saw a great brick wall.... oh, how I love brick walls!! Grace knew this would take forever and let's just say she was NOT thrilled. She was done... we were walking back to our car... done... no more pictures. But you know what? Even pictures of an upset child look adorable with a brick wall in the background :-D!!!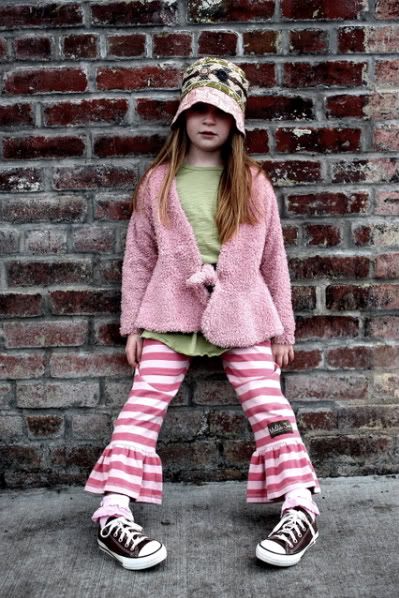 Erina was a good sport, isn't this a funny shot?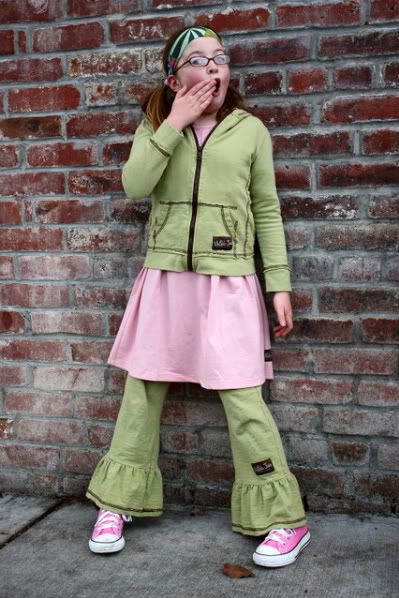 My pretty big girl... she's looking so grown up :-(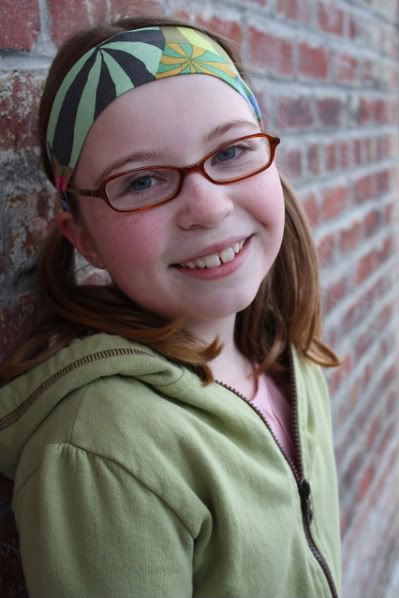 Look at Grace's body language. I didn't even notice how angry she was with me until I downloaded the pictures. I'm a mean mother!